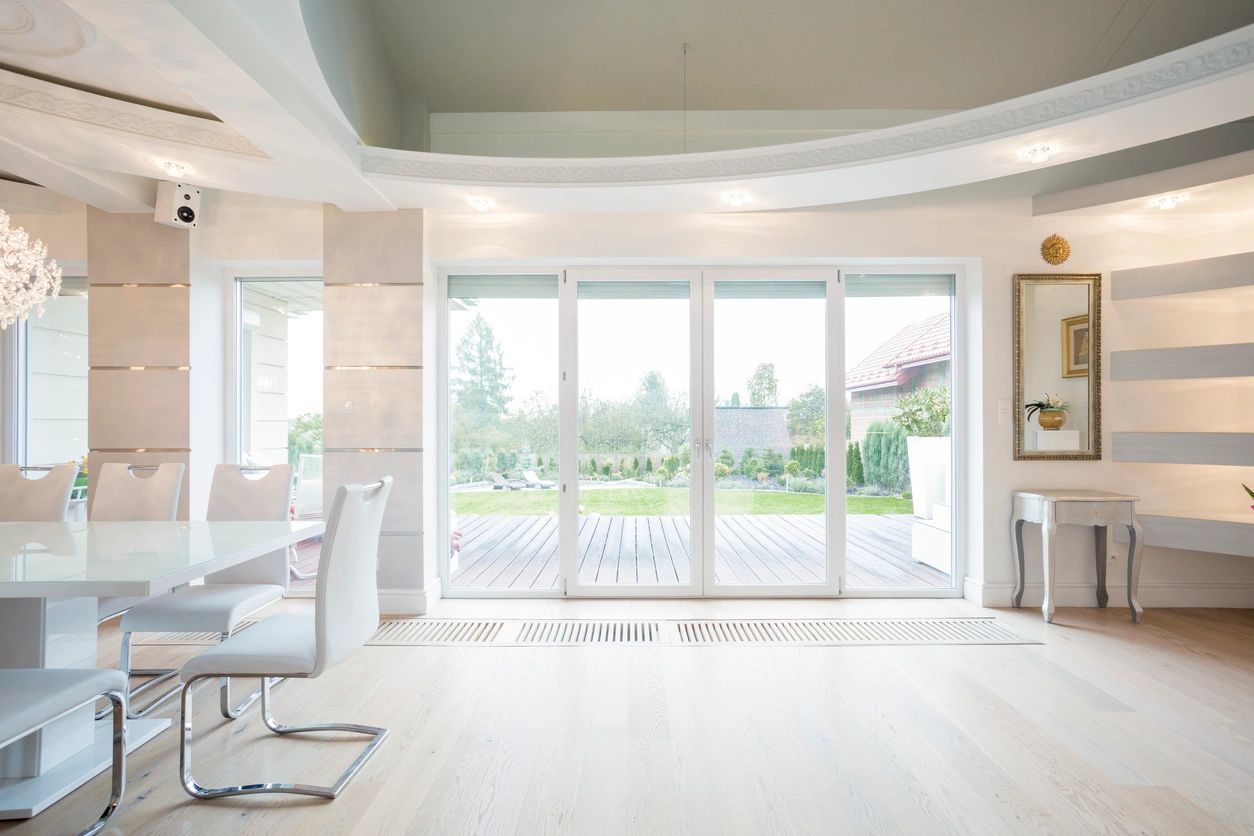 An Authorized Dealer/Applicator of the Finest Window Film
Go green with Nanotechnology 3M Prestige window film from All Season Windows in St. Michael, MN.
Established in 1987, All Season Windows is a family-owned and operated business that provides cost-effective 3M Prestige window film. For more than 32 years, we have been an authorized dealer and applicator of quality window films for residential and commercial properties around Minnesota and Western Wisconsin areas.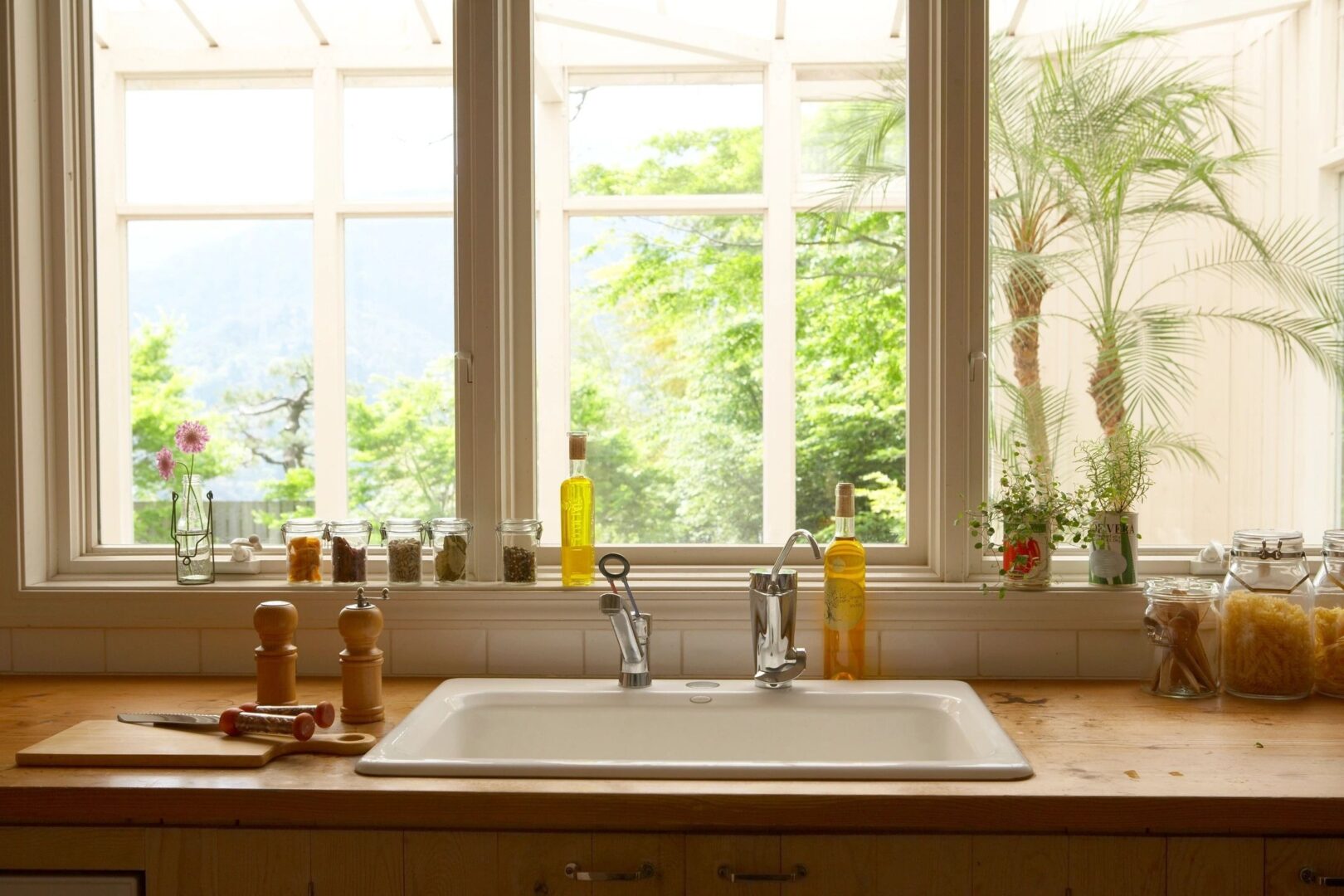 We provide 3M Prestige window film in two series, Sun Control and Safety & Security. The Sun Control Series helps block the sun's UV rays and protects your furnishings. The Safety & Security Series does the same, with an added invisible protective layer to avoid intruders and burglars from smashing your glass windows. We also have aesthetic window films that allow natural light to pass through and improve the appearance of the interior of your residential and commercial property.
If you want to avoid the sun's heat from causing havoc on your furnishings, feel free to reach out to us. We'll provide you with quality 3M Prestige window film for your home or office.